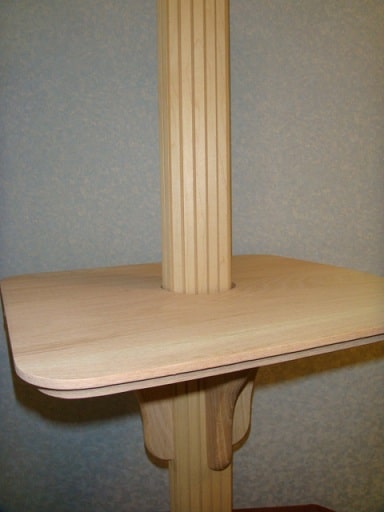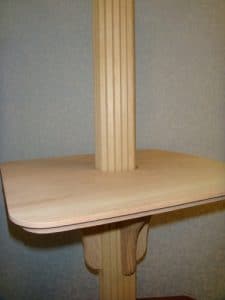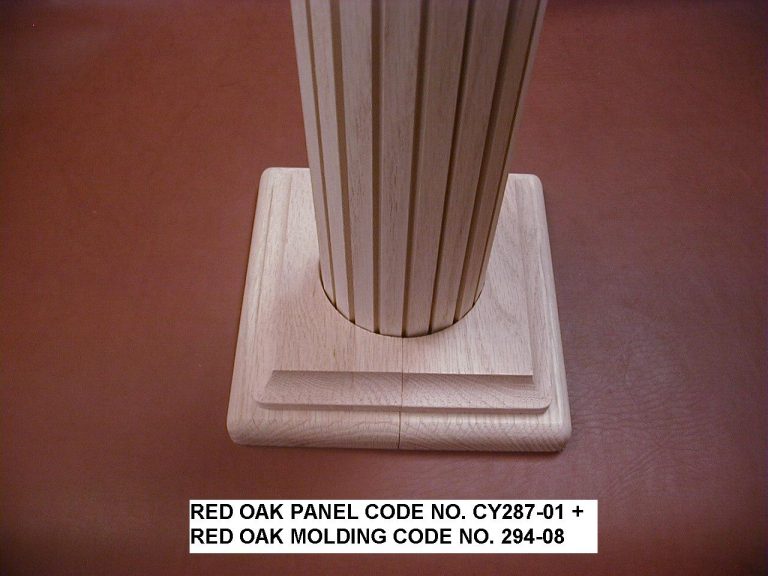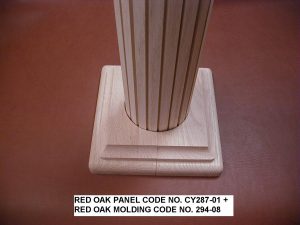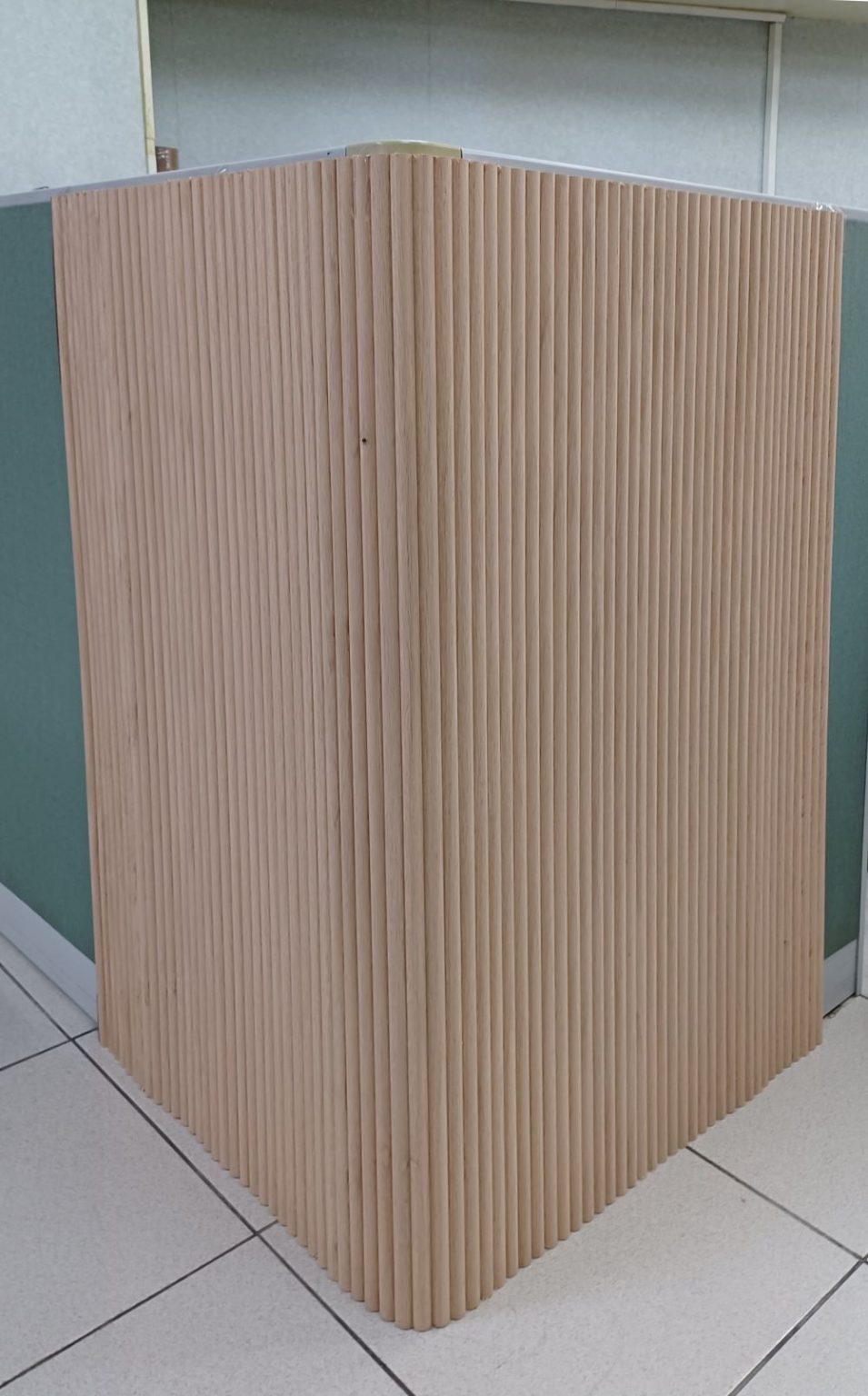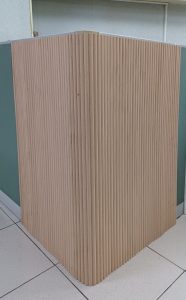 The usages and advantages of the Flexible Wood Panel Board With V-Grooved and half-round design, as compared to normal rigid wood boards and wood slats:
The best Tambour boards, V-grooved Flexible wood panel boards, in three layers, top in selected wood veneer, middle MDF board and back with textile support then V-grooved or fluted on the upper two layers for the flexible and rollable character and with slats design will be the best selection for interior decoration.
Flexible wood panel boards in three layers, with the top layer made of selected wood veneer, the middle layer made of MDF board, and the back supported with textile, are designed for enhanced flexibility, rollability and durability always the first choose.
Usages:
Wall covering, Roman column covering, and shape decoration.
Finishing for closets, cabinets, and bookcases.
Suitable for partition walls, wainscoting, bar fronts, drawer fronts, and bar fronts, drawer fronts,.
Can be used for pole/post/column wraps, covers, and decorations.
Ideal for furniture finishing such as closets, cabinets, bookcases, cupboards, and wardrobes.
Advantages compared to normal rigid wood boards:
Easy installation with normal glue, allowing for DIY projects.
Flexibility for bending and shaping during construction.
Can be trimmed to fit exact dimensions using a fine tooth saw or utility knife.
Non-woven fabric backing provides elasticity, strength, and resistance to stiffness.
Staining or painting is possible to match the desired interior decoration.
Cost-effective alternative to rigid wood boards with improved flexibility.
Advantages compared to wood slats:
Easier installation and handling compared to individually placing and aligning wood slats.
The V-grooved design adds a decorative touch and enhances visual appeal.
Non-woven fabric backing offers superior flexibility and easier bending.
Reduced risk of warping, twisting, or shifting often associated with individual wood slats.
More cost-effective solution compared to handcrafted wood slat constructions.
Suitable for various applications, including wall/ceiling coverings and decorative objects of any shape.